Our clients are busy people, focused on providing financial planning advice to their own clients. Investing is only a part – be it an important one – of the solution they provide. They want to maintain input into and control over their investment proposition, but don't want to be bogged down with investment matters.
Our aim is to free them up to focus on their clients yet remain confident that the investment programme they offer is the best it can be, now and over time.
Free up clients to focus on financial planning.
Inspire confidence in the investment proposition.
Who we work with - the Albion community
We work with an amazing group of client firms who sit at the forefront of the financial planning profession in the UK and elsewhere, including 22 of the 65 CISI Accredited firms.
We often get asked 'are we too small (or too big) to work with you?'. It is not about size but about attitude. If a firm is focussed on financial planning, puts its clients at the centre of all that they do, and if they want to manage an inhouse investment proposition that is based on the evidence and theory available, then it is likely we will be a good fit. That is provided you like us and vice versa! Like our financial planning clients, we are looking to work with firms over the long term.
Our client community of over 70 firms, ranges from £50 million, or so, up to in excess of £2 billion in AUM. Collectively, Albion client firms advise on over £13 billion of client assets.
Most of Albion's clients hold advisory permissions, a few hold discretionary permissions to allow them to rebalance and to facilitate any ongoing refinements to portfolios, and a small number use external DFMs to simply implement and rebalance the in-house investment solutions we help them to build and run.
We still work with the firms that we first did over 15 years ago (some of whom have merged with other firms, mainly within the Albion community).
Our clients are based across the UK, including Scotland and Northern Ireland, as well as Norway and Hong Kong.
Working with leading financial planning firms around the UK and elsewhere.
Working together on a long-term basis.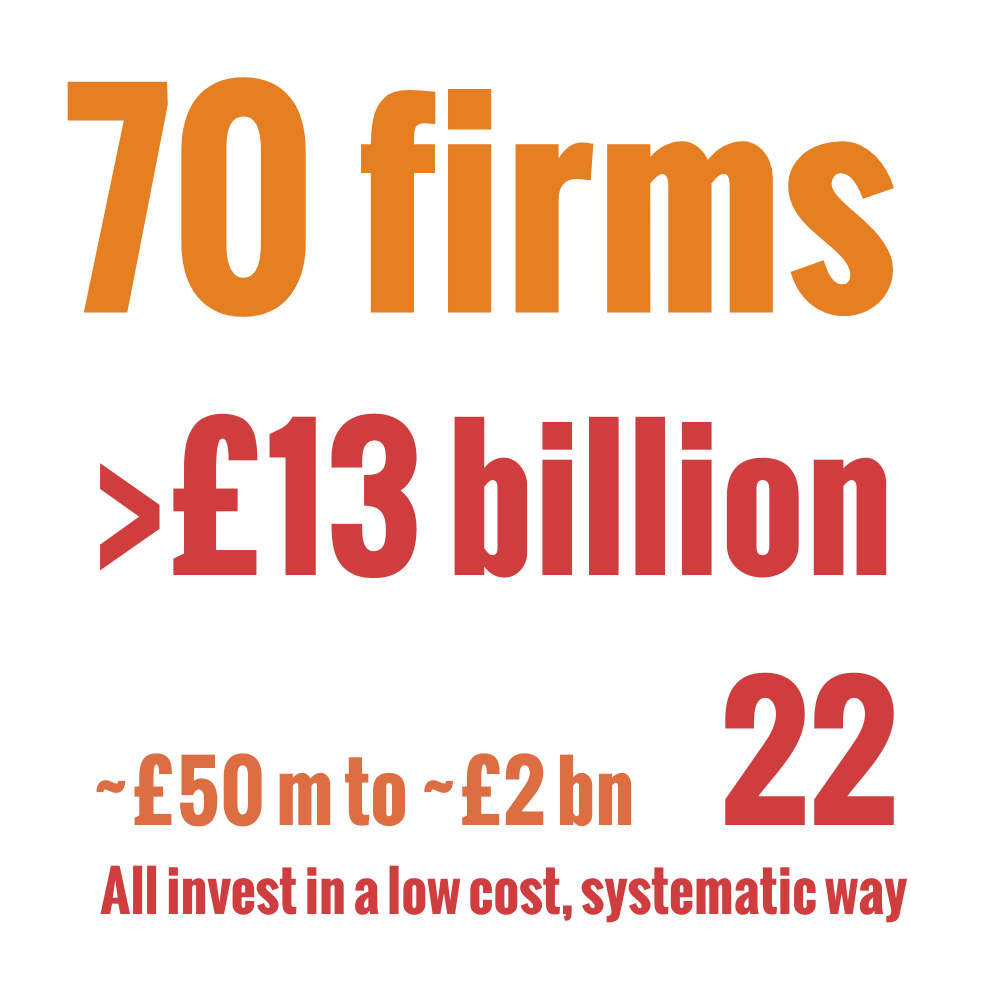 Our clients
The Albion client community of firms ranges from £50 million, or so, up to in excess of £1 billion in AUM. Collectively, Albion client firms advise on over £13 billion of client assets.
Our clients are widespread, based across the whole of the UK, as well as Mainland Europe and Asia.
Our clients
The Albion client community of firms ranges from £50 million, or so, up to in excess of £1 billion in AUM. Collectively, Albion client firms advise on over £13 billion of client assets.
Our clients are widespread, based across the whole of the UK, as well as Mainland Europe and Asia.
Meet the team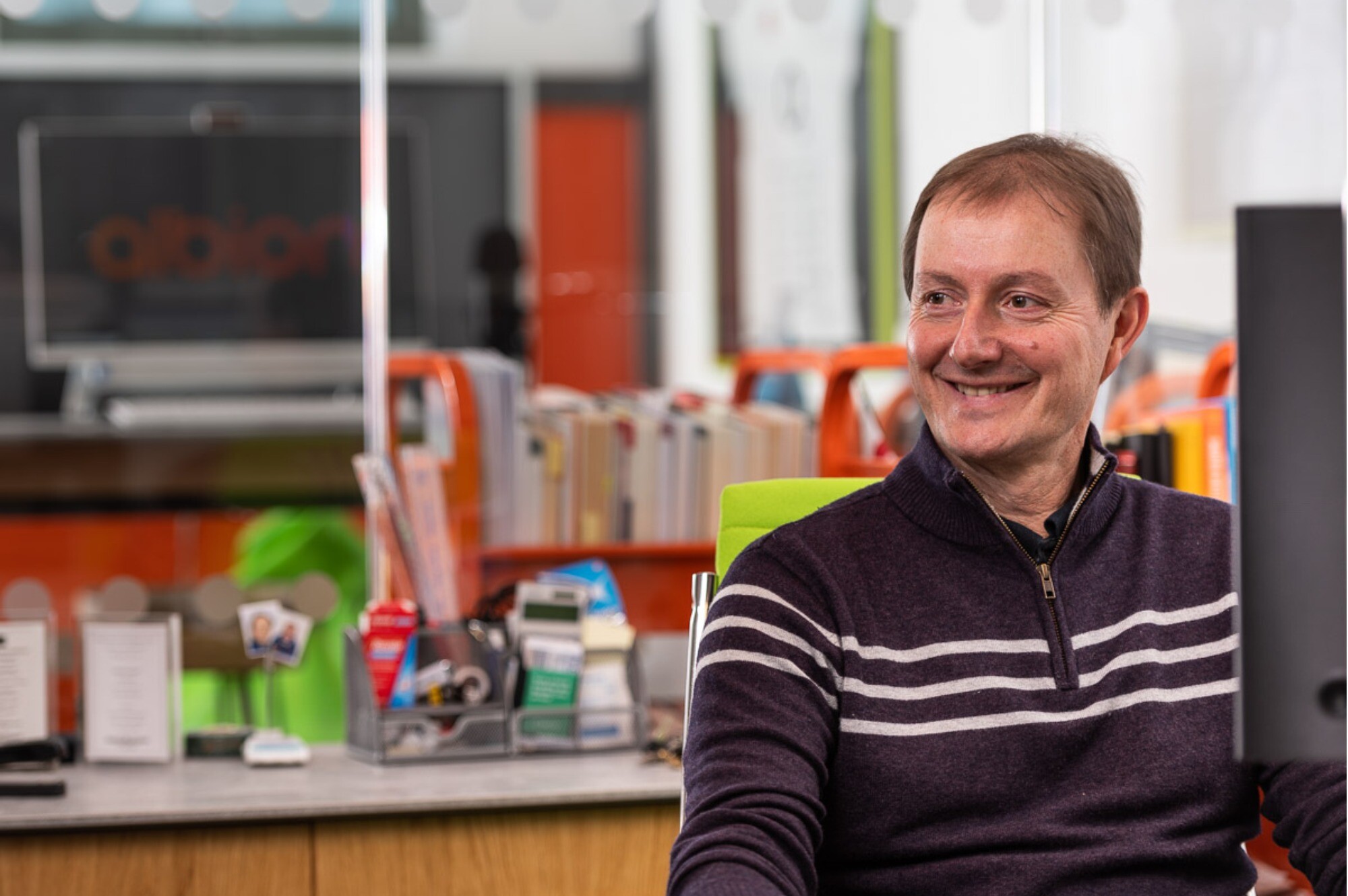 Tim Hale, MBA
Founder and Managing Director
Tim read Zoology at Oxford, and after a four-year stint in Hong Kong with Standard Chartered, undertook an MBA. He then joined Chase Asset Management, which is now part of JP Morgan Asset Management, working in various roles in London, Hong Kong, and New York for almost a decade before setting up Albion in 2001.
He loves working with Albion's clients and takes immense pleasure in seeing them develop and grow, in the knowledge that Albion has played a small part in their success.  Like the other team members, he loves investing and likes nothing better than a piece of deep research. 
Outside of work, Tim is an avid Exeter Chiefs fans, and can be found in 'The Library' on the East Terrace. He, along with his wife and two teenage daughters, is fortunate to live in the beautiful Exe estuary town of Topsham and is occasionally sighted on his paddleboard.
Ben Edwards, CFA
Investment Analyst
Ben joined Albion after completing his BSc in Physics in 2015 – time flies! Ben's relationship with physics is now more casual as his passion for investing has taken over, and was delighted to have earned the CFA® charter in 2021. He enjoys helping Albion's fantastic client firms deliver a quality proposition to investors. Often a complex industry, delivering the message in a simple but effective manner is part of the enjoyment and a challenge he relishes.
Outside of the office, Ben's time is divided between playing sport (mostly on the golf course), travelling the world in the summer, and snowboarding in the Alps during the winter months.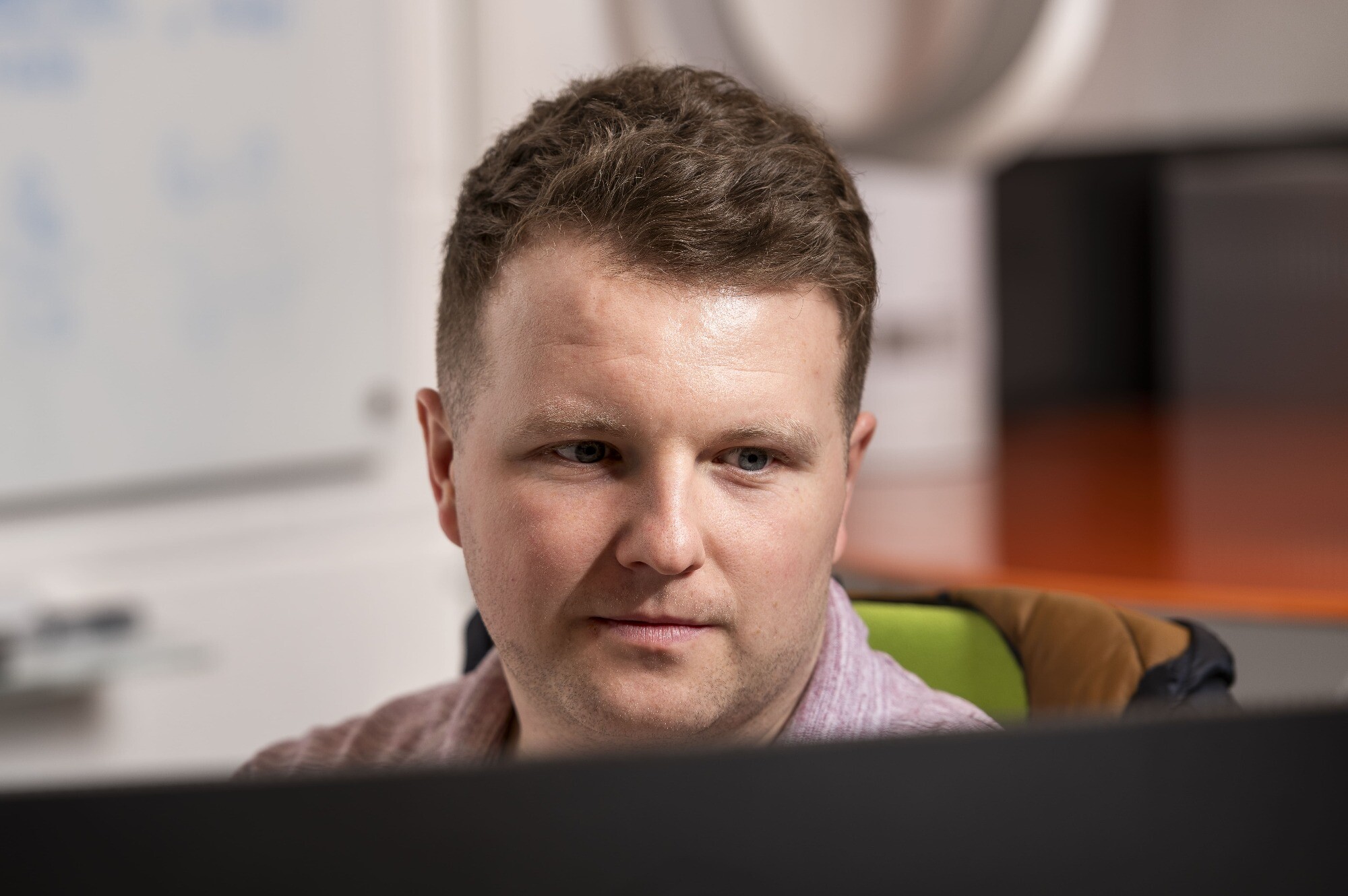 James Baker
Investment Analyst
James joined Albion in 2017 having completed his degree in Management at Bristol University. Investing was not something James had exposure to until his last year of study, but having worked with the team at Albion and our fantastic clients for several years, he is thrilled that he ended up in this industry.
James finds the systematic approach that Albion's clients adopt both intuitive and elegant. He enjoys communicating some of the more complicated concepts in the research - which usually involves an elaborate spreadsheet - and he is always looking to learn more.
Outside of work, sport is James' main hobby. He can usually be found on a golf course, often in the rough at the right of the fairway. He is also a keen footballer and Arsenal supporter. More recently he has thrown himself, quite literally, into skiing – more practice required.
Dan Tutchings
Investment Analyst
Dan joined the team at Albion as an Investment Analyst at the beginning of 2020.
His background has seen him complete a BSc Hons in Mathematics, followed by ~5 years working at a leading Financial Planning firm in Exeter which led to becoming a qualified Financial Planner. A short stint in teaching Maths followed, before returning to finance in a more research-focussed role. Investing is where Dan's passion lies!
Outside of work, Dan is an avid Exeter Chiefs fan, enjoys the odd game of 5-a-side and can be found trying his luck on the golf course (the game he now loves to hate).
Books & publications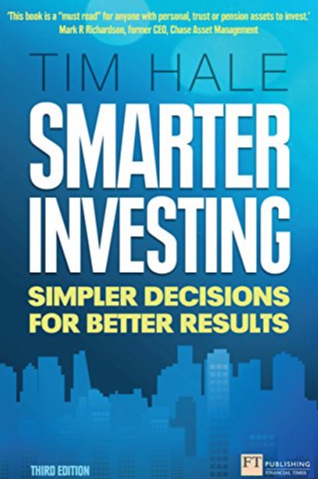 Smarter Investing, 3rd Edition, Published by FT Prentice Hall (2006, 2009, 2013)
Tim's book is in its 3rd edition, with a 4th edition due out in 2023. It has also been published in Chinese and Russian! In it he lays out the theory and evidence and practical guidance for investors looking for a simple, yet robust and sensible, way to invest. He was motivated to write the book by the frustration that he felt seeing how investors fell into the same wealth-destroying traps laid out for them, through no fault of their own. The approach outlined in the book very much mirrors the approach at Albion.
" Tim Hale has written a book of investment wisdom and common sense for the ages. Investors who follow his simple advice will be richly rewarded."
John C. Bogle, Founder, The Vanguard Group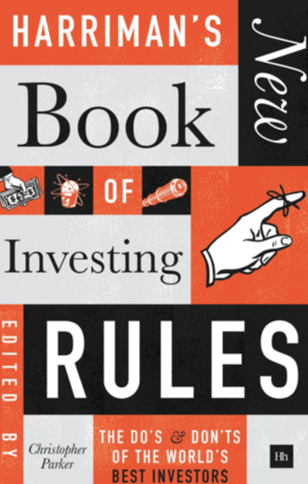 Book of Investing Rules, published by Harriman House (2017)
Tim wrote a chapter in defense of a low cost, systematic approach to investing in this anthology of investors. Other, far more esteemed contributors included John C. Bogle, Professors Dimson, Marsh, and Staunton, Anthony Bolton, Glen Arnold, Mark Dampier and Jacob Rees-Mogg.
" By far the best-value way to improve one's investing returns is to buy Harriman's New Book of Investing Rules … The book offers more than 500 pages of hard-won wisdom and could surely help anyone who follows its advice to grow their portfolio."
Harriman House